If there is one thing the team here at Finefair believes in, it is setting and meeting the highest standards. This is why we have been able to transform ourselves into the leading guaranteed rent company South London has. When clients from the private and public sectors arrive, we use our extensive talents and skilful employees to provide them with an unforgettable service.
There many advantages to working with us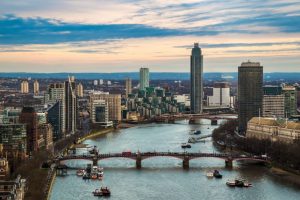 Clients can expect to enjoy a myriad of advantages when they sign up for our schemes. For instance, we will give you a fixed income that shall be for a term of your choice. This could be anywhere from a single year to a full decade. In addition, our offerings make sense financially. What we mean is that we won't be charging you for this service. Instead, our efforts will solely be on helping you obtain superior rates.
What is even more exciting is that you will still acquire money regardless of whether there are tenants in the building. We cover any void periods so you don't lose out. Your payments shall begin within days of you setting foot into the scheme. As a result you can enjoy the income without having to wait too long for it.
Would you like a convenient service?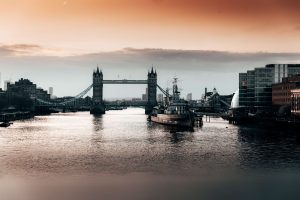 Another advantage to working with the best guaranteed rent company South London has is that we make things convenient. Our people will take care of tenants and council tax so you don't have to. This shall leave you with more time for all the other important jobs you need to take care of. You won't have to worry about money either.
Eventually, the scheme is going to come to an end. Once that happens, you will retain full responsibility and ownership of the structure in its initial state.
When you choose our schemes, we will be able to aid you in achieving high rents. Our history of gaining healthy rents at or above the market rate is very impressive. Therefore, you can expect us to achieve the greatest possible returns for your portfolio. Make the decision to work with us and you can eagerly wait for a secure, high guaranteed rent income.
24-hour maintenance is available
Something else you should know about our schemes is that they come with our 24-hour maintenance service. One detail we have noticed over the years is that people tend to get annoyed when trying to find someone suitable to handle home repairs. We take this stress away by putting you in contact with professionals who can help. The team stays on call around the clock too. As such, you can ask us to come out at any point, even at night. No hour is too late for us.
Guaranteed rent company in South London
The schemes we offer are the most popular among landlords and investors all over the capital and further afield. If you want to discover more about the foremost guaranteed rent company South London has, you can contact us. Ours may turn out to be the perfect solutions for you.