Finefair aims to provide the highest possible standards to its clients. This is for both private and public ones. You may be a landlord or investor yourself. If so, you should know that we have a plethora of services available. There is one in particular that stands out though, that being guaranteed rent. This is an area we have been specialising in for years. In fact, we have become the foremost guaranteed rent company North London has.
It is not easy for landlords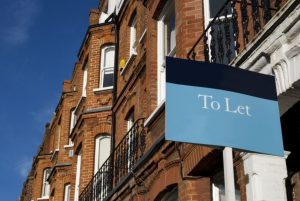 Being a landlord is a difficult task. When letting properties, there is always going to be the chance that something will obstruct your efforts. If you are new to everything here, there is going to be an even higher chance of this happening.
The tenant's side of things is also not easy. It is possible for their circumstances to change. When this happens, they may need to move, forcing you to find someone else to rent the property. You don't want this happening regularly either since you may be depending on their rent money as your main income or to cover mortgages. Fortunately, there are options available that you can take advantage of. Guaranteed rent is the most noteworthy.
How guaranteed rent helps
What this service does is put a top quality letting agent in place to take responsibility for everything. In other words, we will be the ones paying your rent, guaranteeing you receive it no matter what. Whether your actual tenants have paid the rent or not won't matter here. This is where the service gets its name from. Even better, you will begin gaining the rent within days of the start of the scheme. It all happens so quickly that you won't even need to wait for the tenants to move in.
If there is one thing we understand about landlords, it is that they don't like empty properties. When a landlord isn't working with a high calibre letting agent that offers guaranteed rent, they won't be receiving rent during voids. What's more, they will have to quickly find new tenants. As the best guaranteed rent company North London has, we will do this for you and ensure your rent is never interrupted.
Legal costs
In addition to the peace of mind we offer, we will be able to safeguard you from legal costs that could pop up. This includes details like maintenance, energy performance certificates, and fire and safety regulations. It is necessary to have all of this taken care of before a new tenant can move in.
The best guaranteed rent company in North London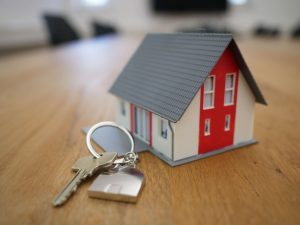 To this day, our guaranteed rent services have proven to be overwhelmingly popular with investors and landlords. They provide them with assurances that they can carry on making money from their properties in all circumstances. This can be for as long as five years. Our team also commits to locating decent tenants and achieving healthy rent rates. With our help, you can continue with your busy life without having to worry.
If you would like the assistance of the leading guaranteed rent company North London has, please contact us. We can discuss every aspect of the service, explain how it works, and get you set up.