Finefair works on the behalf of investors and landlords. They come seeking our services because they know they are of the highest quality. We manage a wide array of properties for these clients. They include single structures and small apartments as well as large portfolios. The numerous services we provide include our rent guarantee schemes. Being one of the foremost guaranteed rent companies West London has, we work to give everyone peace of mind by ensuring their income.
Easy investments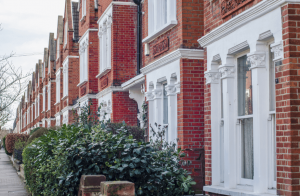 To this day, our schemes remain popular due to how easy we make it to protect income. The advantages that come with them also play a big part in our success. For example, you can expect to receive your rent every month without fail. Better still, this is for a term of your choice, which can be between a year and a full decade.
The guaranteed rent service makes financial sense too. It is not something we charge you for. Instead, we use our time to assist clients with achieving the best possible rates. In addition, we will get money to you even if there are no tenants currently inhabiting the property. Since the payments begin within a few days of you joining the scheme, you won't have to wait long for income either.
It is convenient for you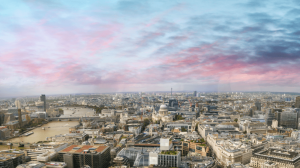 Convenience is another reason why the landlords and investors come to us for guaranteed rent. With the most skilful team behind us, we can take care of all the details. This includes the tenants themselves in addition to council tax.
Our efforts will save you time that you can use for more important jobs. You will still make money whilst doing what it is you need to do as well.
When the scheme ends, you shall reclaim complete responsibility and ownership of the building in its initial condition. If you want to work with one of the finest guaranteed rent companies West London has, give us a call.
Only the highest standards are acceptable to us
Our team has years of experience meeting and maintaining the highest standards in this industry. As a result, you can depend on us for your needs.
Everyone should have the opportunity to make the most of their properties. At the same time, you should be able to save time and money. You may only need assistance with certain details or the entire property. Whatever the situation, nothing is too much for us. So, why not start working with one of the greatest guaranteed rent companies West London has today?
Find out why we are one of the best guaranteed rent companies in West London
If you would like to contact us to find out more about our services, you are welcome to do so by phone or email. Once we find out more about your circumstances, we can start forming realistic long term solutions with you. Our number is 0208 554 0500 and the email address is info@finefair.com.