With investments, everyone wants a way to ensure they get a good return. We can help you with this. Finefair is one of the top guaranteed rent companies Brent has. Our goal is to streamline the experience for our clients while also offering true value. In the process, we have become the number one choice for landlords and investors alike.
We work with people all over London
As the preferred supplier of many local authorities, we can offer you the finest guaranteed rent schemes. We cover the whole of the capital, serving every Borough as well as the City and Westminster. However, it does not stop there. Our team is more than capable of aiding people living in other parts of the country as well.
The following are reasons why you should consider choosing us too:
You will have complete peace of mind.
There will be frequent inspections of the property.
0% commission as well as zero monthly fees.
A 24-hour maintenance team is available.
Even when there is no one in the property, we pay the rent.
Automatic rent payments and monthly in arrears.
Numerous ways to benefit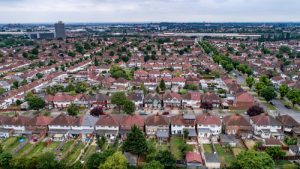 By working to make sure we are right at the top of the list of guaranteed rent companies Brent has, we always offer a great service. Every landlord and investor is certain to benefit in many ways. Firstly, we shall supply you with a set income for a term that you select. This can be anywhere between a year and a decade. As a result we can take care of everything for as long as you want.
The scheme makes sense from a financial standpoint too. This isn't a service we will charge you for and we concentrate on acquiring the best rate for you. Moreover, regardless of whether you currently have tenants in the building or not, you will receive the rent.
Your payments will begin a few days after you enter the scheme. In other words, you won't have to wait long to obtain an income.
Convenience no other service can give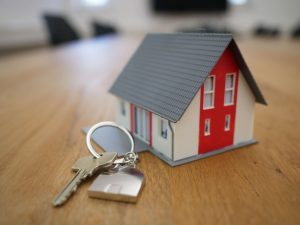 Apart from the financial advantages, we also make the entire experience convenient for everyone. After all, you are working with the not just one of the leading guaranteed rent companies Brent has, but one of the best in the whole capital.
From communicating with tenants to council tax, you can expect us to take care of every detail. While we are doing all of this, you can progress with your busy life. You will still be able to earn money at the same time. Eventually, the scheme will end. Once it does, you shall reclaim full responsibility and ownership of your structure in its initial state.
Standing out from the other guaranteed rent companies Brent has
We work very hard to stand out from the competition. As a result every service is bespoke and we provide as much or as little help as you need.
Since our guaranteed rent service is so popular, you might want to contact us so we can discuss it in more detail with you. You may be someone that is aiming to create a stable income from your property. However, you probably don't have the time to handle absolutely everything. If this is you, our schemes will be perfect. Expect no hassle, stress, or work on your end. All there will be is a guaranteed monthly payment going straight to your account.
Speak to us today by calling 0208 554 0500.