Block management in Sutton can be a demanding task. But, when you are working with the team at Finefair, there is no need for you to worry. You can rest assured all the work will be completed to the highest standard. We have the skills, experience and passion to provide all clients with a tailor made service. This has ensured our reputation as a leading name in London property management.
There are many companies out there that offer London block management. However, we stand out due to the scope and range of our services. We can do every task associated with managing blocks, estates and properties. This includes everything from locating suitable tenants and collecting rent to arranging development work. In fact, we can provide as much management as you require. As a result of this, we can help your portfolio to become as profitable as possible.
Premier block management in Sutton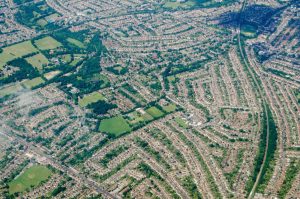 One of the reasons we have become a leading name in block management is our dedication. We are constantly improving and updating our knowledge. We do this in order to provide fresh and relevant services to all our clients.
The London property market is always changing, so we do too. As a result of this, we have stayed at the forefront of London's property companies throughout the years. This has helped us to grow into the well respected company we are today. In fact, we have an extensive and varied list of clients.
Whatever your needs, turn to Finefair
We do not only provide the block management Sutton trusts, but offer this service and more throughout every other part of London. From Croydon to Enfield, from Havering to Hillingdon and from Barnet to Bromley, we can help. From a single property or block in one location to multiple blocks scattered across wide-ranging areas, we have you covered. Call today to discover what we and our outstanding services can do for you.