Finefair has a reputation as leading property managers. We are well-equipped to take on even the most complex management jobs. We provide the expert handling of all matters relating to a single property. In addition to this, we offer the most comprehensive services for block management London can access.
The perfect solution for managing your portfolio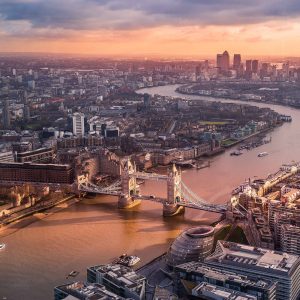 Nearly 50% of London's population live in flats and apartments. Because of this, investing in a block of flats has always been considered a beneficial long term investment. But, those who own such properties are unlikely to have the time to commit to them. This is where our services come to the fore. We have the resources and ability needed to ensure you have the help you require. This allows for minimal stress and hassle on your end.
Clients can be sure that we will cover every aspect of their needs. Although this is far from a comprehensive list, the services we provide include:
Regular, routine and thorough inspections
All maintenance and repair requirements addressed
Complete and comprehensive account management
Tenant management
Facilitate AGM and Director Meetings
Financial & Legal reporting
We do not offer a standard service to our clients. The reason for this is that we know each property in London is unique. In addition, owners have differing concerns and priorities. As a result, we offer bespoke packages to each and every one of our clients. This depends on things like the type of property and its management requirements as well as other factors. With our attentive team managing your needs, you can be sure that we will handle your needs expertly.
Some of the best block management London has
At any given point in time, the value of the property assets we manage are in excess of a value of £500million. We are, for many, the single most trusted property experts working in London today.
You will have made a significant financial commitment to your portfolio. As a result, you will want nothing less than the best block management London has. You can be certain that we will take care of your properties with our world class level of service. Landlords and investors can get in touch with Finefair for a superb level of assistance. We would be more than happy to answer any questions and help you get started.