Every property investor knows that one of the hardest tasks to do correctly is block management. Trying to deal with multiple properties all with different tenants is difficult to do without any help. With Finefair assisting you, we will carry out all the work that is necessary for an efficient and complete service. We work right across London and deal with tasks of all sizes. For example, we complete the block management Hounslow trusts.
A name you can trust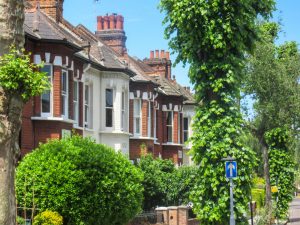 From small blocks to very large ones, our team of dedicated specialists can help. Our team will use their skills in order to provide every landlord with the management they are looking for. We will keep them up to date every step of way. Consequently, they understand how we are doing the job we say we will do.
Many people go to different companies when dealing with all their management but this is unnecessary. We are capable of looking after all your property from our office location in Ilford. In every way, we can and will make things as easy as possible for all our clients by handling their concerns in a professional and effective manner. We are sure we have all the right tools to achieve the results you are looking for.
Block management Hounslow depends on
We are a suitable service for many different clients. It is only by discussing your situation with us that we can tell you how we can help you. Builders, developers, property companies and private owners or landlords are just some of the many clients we have helped in the past and will continue to for the future. With over a decade of experience we challenge you to find someone with as much passion for property as we do.
For the best block management Hounslow, Waltham Forest or any other location in Greater London can rely on, get in touch. Start discussing how to make your life a lot easier without delay.