At Finefair, we have a passion for properties. This is as well as the know-how to help every type of investor to make the most of their portfolio. With our expert services, you will be left in no doubt that your investments are in good hands. This includes providing the block management Hillingdon relies on.
The team you can count on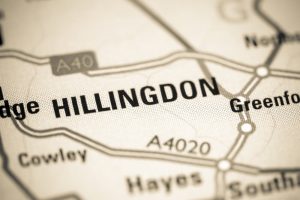 Our team combines experience with detailed portfolio analysis. This is along with an ability to predict what's going to happen in the ever-changing London property market. Consequently, we are the premier service provider for all kinds of property owners.
Block management is one of the most challenging prospects that property owners face. With so many things to take care of, the whole situation can become overwhelming. Large amounts of management work can soon take over your valuable time. We can reduce stress and ensure that your block management goes smoothly. This keeps your tenants happy and protects your investments.
Block management Hillingdon depends on for quality
Our service encompasses every aspect of block management. For example, we handle repairs and maintenance work. In addition, we make sure outdoor areas are well kept and even provide a round the clock helpline so that tenants can address us with their concerns. From the biggest block of flats to a sprawling residential estate, we can manage all properties with skill. As an investor, you'll have the advantage of having all your property concerns handled together in one place. This cuts down on confusion as well as time wasting.
Call our experienced team now to discuss the block management Hillingdon, Camden, Ealing and the rest of the city can trust. We are proud of the comprehensive and flexible services we offer. Thanks to these, we are confident you will never have to look elsewhere for the help you need.