We have a wide scope of knowledge and experience when it comes to London property management. This includes block management Havering and all other parts of London can count on for a leading service.
Maintaining excellent standards of work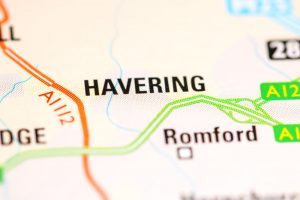 We are proud of providing a truly versatile and practical service to all our clients, regardless of their portfolio size. Whether you own a single property or a huge portfolio filled with a variety of different kinds of investments we can manage them all. You can always expect a first rate service from our dedicated team. As a result, you will have complete peace of mind knowing your investments are in good hands.
Our block management clients receive a comprehensive package. This encompasses all their needs, however large or complex the job. When managing an entire block there are many factors to consider. This includes the maintenance and repairs of interior and exterior areas as well as showing new tenants around. Other examples include making inspections, answering calls from tenants, dealing with rent, and much more. We can take care of all these matters plus any other concerns you may have.
Block management Havering loves using
You can be as involved in the management as you require. If you wish to take part in an inspection at any time, this is no problem. You will always be kept well informed and up to date with your properties; you are in control of the service you receive.
Finefair is able to deal with both private and commercial lettings. Furthermore, we can manage any type of property from the smallest and simplest to the largest and most complicated. Whatever your property needs are, our team can handle them.
Don't search anywhere else for the expert block management Havering can trust. Call Finefair now for further information on our work.