Whether you are looking for investment information about buying an investment property or are now ready to buy your property for investment purposes then Finefairs Property Investments team are your ideal partner.
Property investment delivers significant profits and capital gains, but you need to know when, how and where to buy, plus all the tax deductions, recognizing a good deal, maximizing and optimizing each investment and understanding depreciation schedules.
Successful property investment requires extensive knowledge of the local market and the ability to predict, rather than simply react to market changes. Our investment strategy is founded on both of these factors and begins with a detailed financial analysis that sets strict development budgets based upon income projections, ensuring successful investments every time.
Having bought, sold and managed investments on behalf of thousands of investors, the team at Finefair is very experienced and has the ability to work within your capacity to develop a high yielding investment portfolio.
Contact us today to discover how you too can also benefit from the experience and expertise of our property investment knowledge.
When searching for properties to invest in, it's important to get expert help whenever possible to ensure you are making the best decisions for your circumstances. As a versatile and highly experienced property company with in-depth specialist knowledge of the property market in the capital, we have the skills to provide all the help you need in order to realise the full potential of your property portfolio, whether you own just one property or a large number.
We can help you to locate the perfect property and guide you on the way towards achieving your goals as a landlord or property investor. Why not give us a call and find out how our specialist team can help you to make the most of your available resources?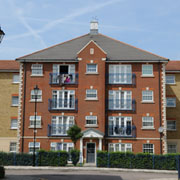 Ivory Tower
This unique property boasts 14 Self Contained Studios. The property requires minor works completing throughout.
Guaranteed Yield: 16-18% P/A.
Please contact us for more information.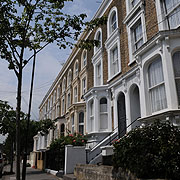 Blurton Road
Located on the popular Blurton Road in Hackney, this 3 storey building comprises of 8 Self Contained rooms which are ready for an immediate rent start date.
Guaranteed Yield: 12-14% P/A
Please contact us for more information.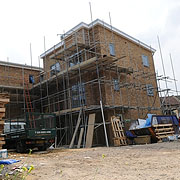 Anderson House
Located in a prime location, Anderson House contains 44 self contained works. This property was built on derelict land with appropriate planning however due to the downturn in the market the current owner is no longer able to complete the project. Must be sold!
Guaranteed Yield: 22% P/A
Please contact us for more information.