Our Partners
One of the factors that has ensured our position as a leading property company is the quality of partners we regularly work with. Here you can see just some of the partners.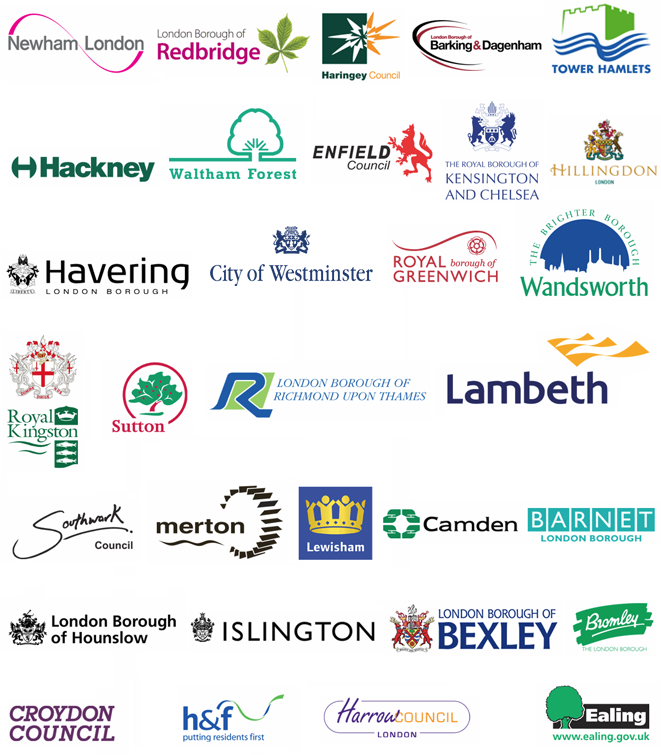 Our various property services cover the entire London area, as well as the Midlands and Birmingham, working together with London Borough councils and local authorities as well as private organisations. Our affiliation with local councils gives us the edge over other London property companies; we have a truly in-depth knowledge of the area which enables us to provide you with tailor made services, completely focused towards your individual requirements.
We are a leading provider of property services to both the private and public sectors. Our connections with local authorities mean we have a unique ability to secure strong partnerships which benefit our clients. We have extensive experience of working with various authorities and this has given us the ability to provide a complete and comprehensive service. Whether you are a private landlord, an investor looking to grow your portfolio, or intend to let your property though local schemes, we are versatile enough to assist you through all the work needed.
We have built a strong base of clients and currently manage a huge portfolio of properties worth many millions of pounds. Our clients know that our connections, experience and commitment to excellent service make us the premiere choice for property services in London. Get in touch with is today to discover how our partnerships can ensure a higher quality of service for you as a landlord or investor.